ABOUT US
Here at Drown in Black we deal with the fashion of boys and babes around the globe 🌏. Drown In Black Fashion 🖤
is mainly inspired by the internet culture and all the different great effects that make the image look aesthetic, unique and shiny 
🌈.


OUR STORE

We want you to look perfect in every sense 💎. We will make sure to not let you down but provide you with better image results that you want your image to be. We offer our clients the best products, experience and the best customer service on the entire cyberspace 🌐. We surely make them experience the best that they will come to us again.
Our main purpose is to make your image look appealing and to make it perfect whether it's for a picture on Instagram or IRL 🌼
.
 With our unique clothes y
ou will shine through no matter where you are 🌈. There are different styles that we portray to you that may suit you according to your style and taste 🤟. Run by many artists, it is our responsibility to make you look awesome. We are proud to have these beautiful customers and are very grateful to them for supporting us in every way of life, we truly love and appreciate you all. 💘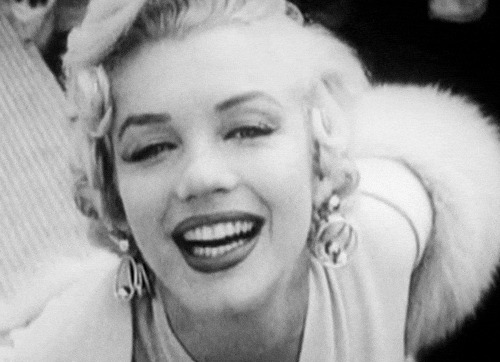 We also dress up and do make over the way people wanted to be. We assign the top best clothes for them, allow them to try it on and then decide which one is better in a contemporary look and the most attractive. 😍
WHAT DO WE DO?

Our mission is to provide you with an amazing image quality with free shipping forever and the best prices on the internet
💫 
We will offer the most attractive styles that will definitely look good on you in every way. What we really worried about is that we are obliged with what our cute customers ❤️ tell us to do and to make them look relieved is our main mission to get completed.
We always like to attract as many customers we possibly can in order to make our store flourish all over the world 🌎. We not only connect our customers within your areas but also around the world and provide with the best experience from far as well. We appreciate what we truly get from our people and love to explore our mission more in order to win everyone's favor. ✨


WHY CHOOSE US?
We are reliable and trustworthy in every aspect. We are truly honored to fulfill each and every task which we are asked to do. We are constantly surprised by our unique and amazing customers who support us in every way and also helping us to reach higher and higher
👣
 Looking to be a Drown in Black Ambassador? Hit our inbox and we we'll contact you. When the picture looks astounding, people get attracted to it and that will be a benefit to you. We also assure our customers that they will not face any difficulty. 
👍